LIFE THE PAST 2 WEEKS // California
I texted Turner told him I was booking a ticket to California for the weekend and let's just see what happens. Lately my spontaneity for things have been overpowering me; something I wanted to let happen more of.
I literally threw random clothes in a bag hoping for the best the next day; wondering if I even packed enough and clothes right for California. After getting into LA and getting picked up we sort of talked about what we wanted to do for the weekend since I was going to be going to Palm Springs that next week to see my grandparents as well. Of course we said we'd play it by ear, the way things always go and the best way.
The next day he took me to Malibu for my first time and I was speechless for how beautiful the beaches are here, compared to the only ones I've seen in Oregon and then the couple on WA coast. We met up with Efrain one of Turner's friends and one of the most down to earth people I've met. We explored around at this beach and watched the sun set and the sky light up with cotton candy colors. After that, they got excited talking about this spot that was up the road so we rushed there to catch the last bit of light. It overlooked just where we were on the beach and watched cars pass by as the sun set and the moon and stars came out. It almost felt like summer again to me because of how warm of a night it was, how beautiful of a sunset we witnessed and the great people I was with.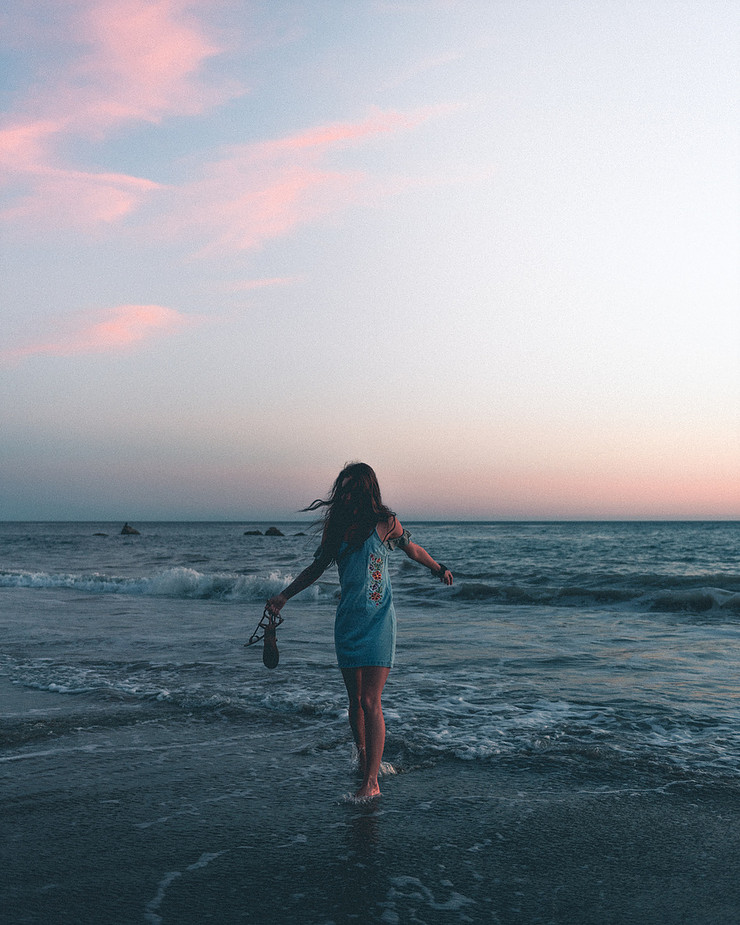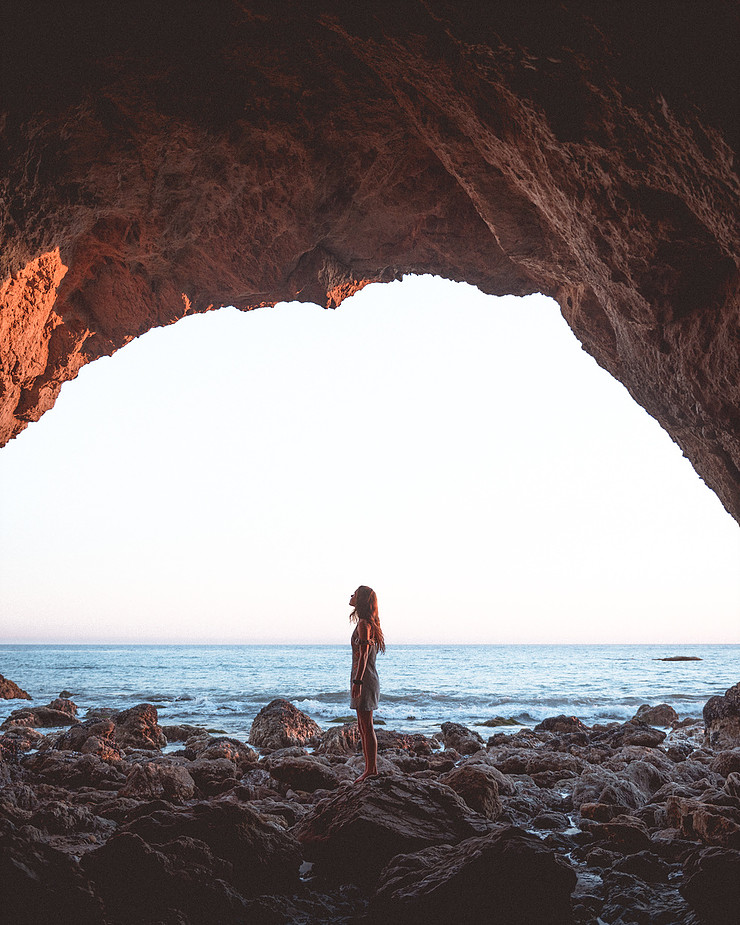 That Sunday we went to Joshua Tree because it was on my list of places I was suppose to see on my big trip. We had stopped in Palm Springs at the Wind Mills and ran around in them, something I've never really experienced before.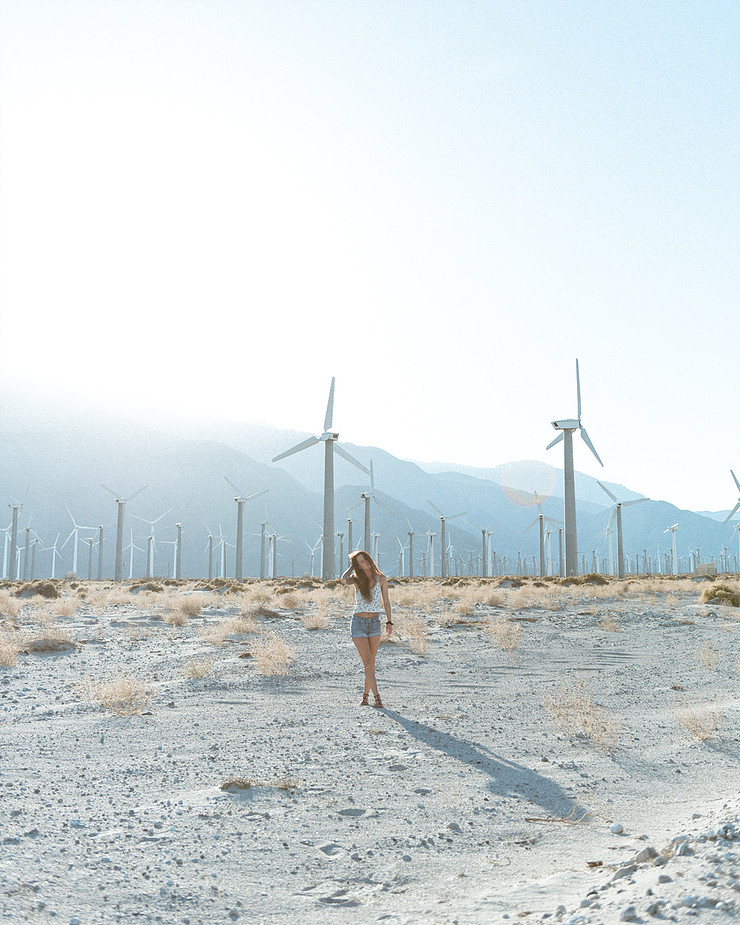 We got to Joshua Tree right before sunset and went to a beautiful place that I wish I would have gotten more photos of. But I was completely in awe by the view
California is slowly talking over my heart with all it has to offer