YOSEMITE
I've been lacking on my blog lately and especially on Instagram. So here's a little touch base with myself, life and you guys.
I worked like crazy all of January finishing up my month at Desert Sun. Went to Yosemite with Turner. We had planned for me to come down for 5 days with no intention of what we were doing. Yosemite was something that was floating around and next thing you know, I was standing eye to eye with El Captain lost in the view.
Yosemite is one of those places you feel you have to shut your eyes to see. It's a vast dreamland. The best way to put it without sounding to dramatic. But it's like no place I've ever been.. You can stand anywhere in the park and feel absolutely insignificant (in the most beautiful way)
The first night we got there I was running off like 5 hours of sleep because I worked the night before and then hopped on my flight and was on the road until we finally parked somewhere. Turner woke me up what I thought was halfway through the night but only 10PM and said a park ranger had come through and told us we needed to leave, I was so tired I had slept through the whole conversation. So we drove a little longer through the night and valley of Yosemite where we got our campsite and home for the next few nights.
I had been to Yosemite once before this, but nothing could compare to this trip. (All photos of me by Turner @tnellly)
We found secret spots that overlooked the whole Valley and made me feel so on top of the world.
Watched the sky change colors right before us for sunrises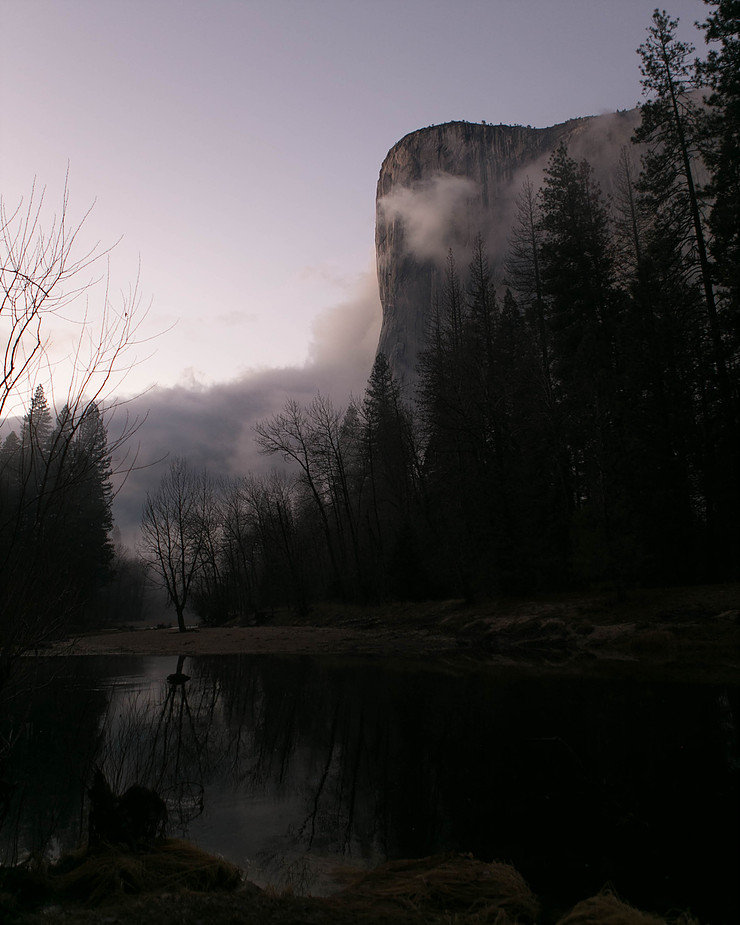 For sunset especially (I felt like I was dreaming this up)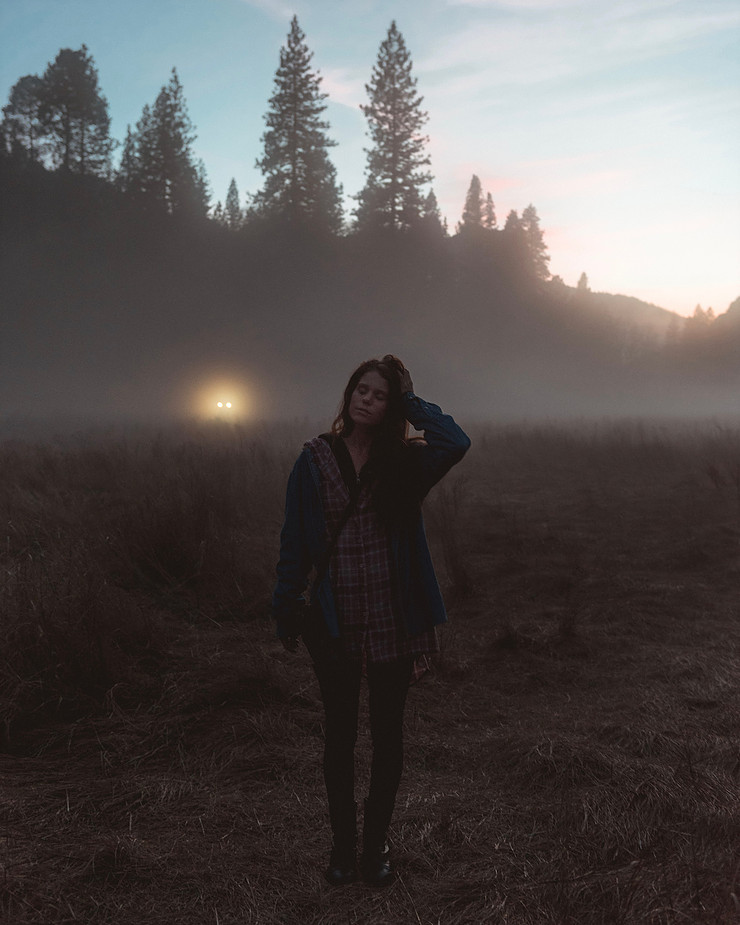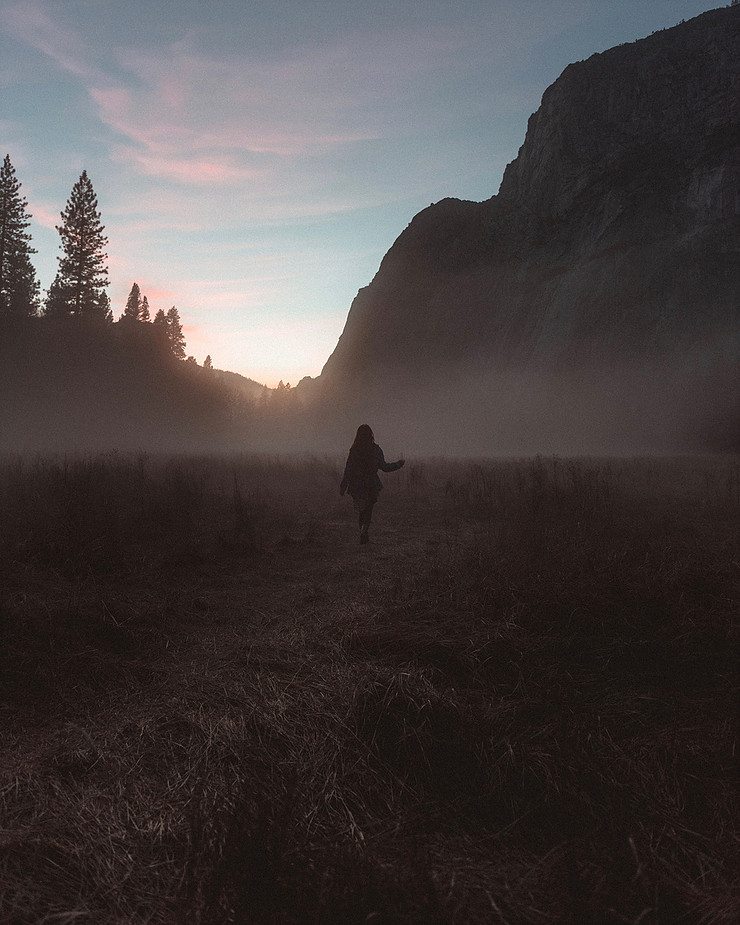 It was a complete ghost town when we went that we really got to explore in depth everywhere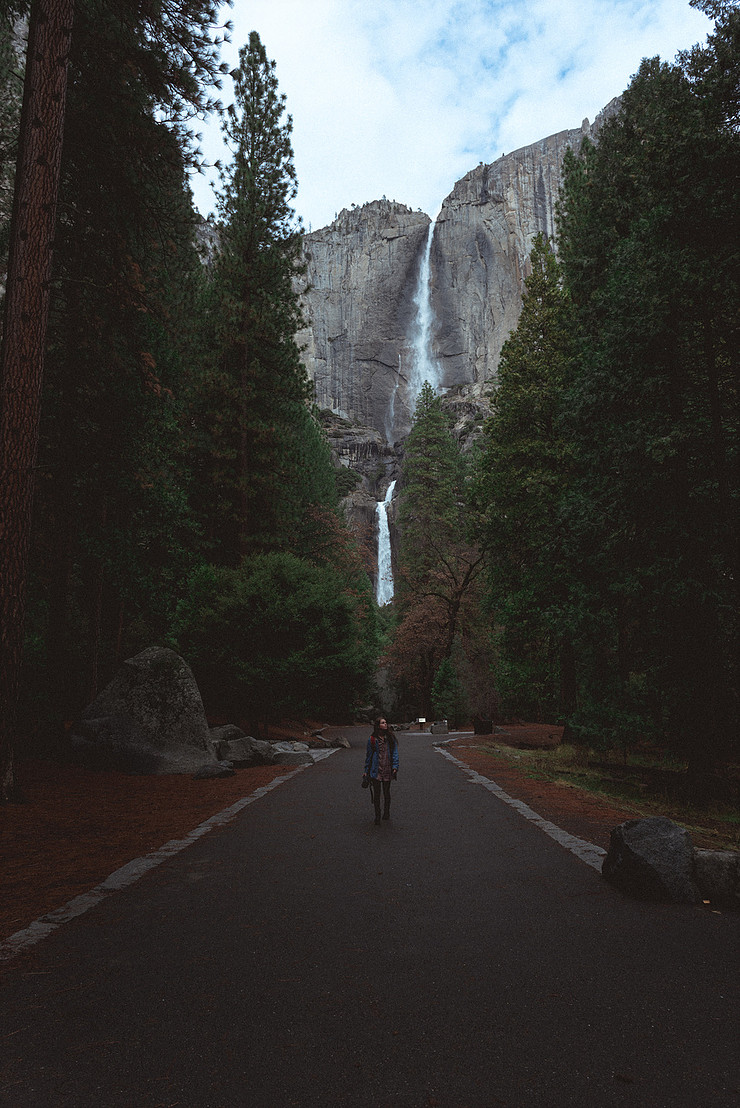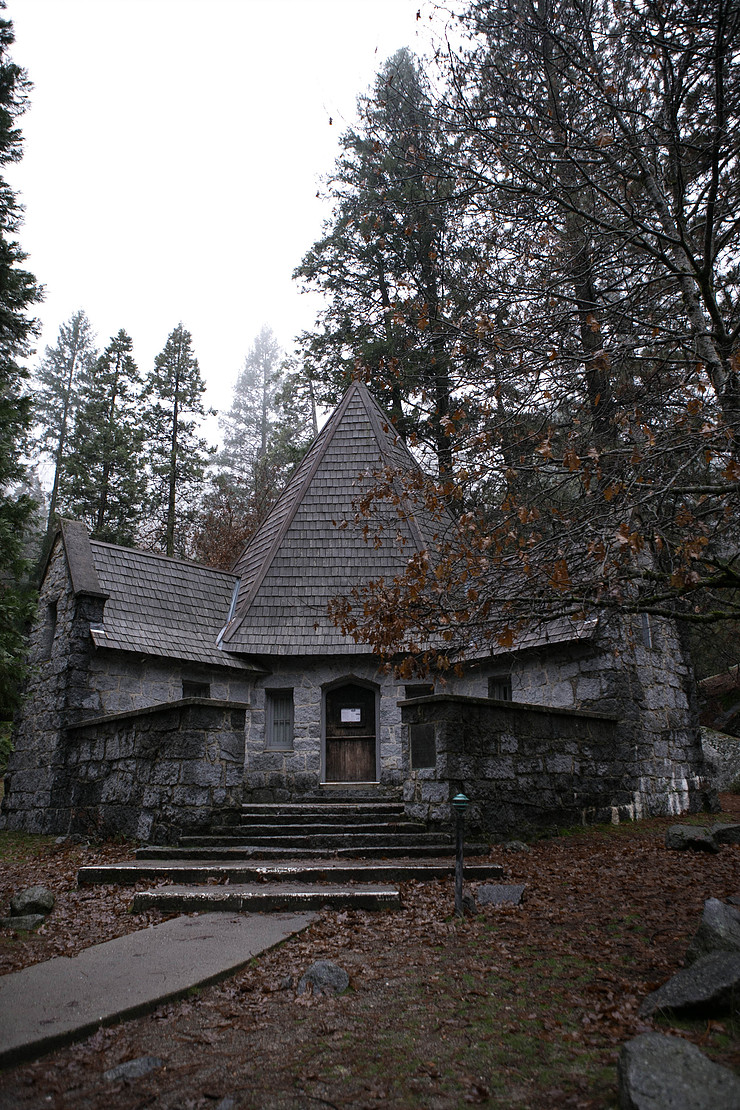 After three days in Yosemite, Turner took me to Sequoias for my first time. I was at a loss for words. I could get lost in these trees for hours..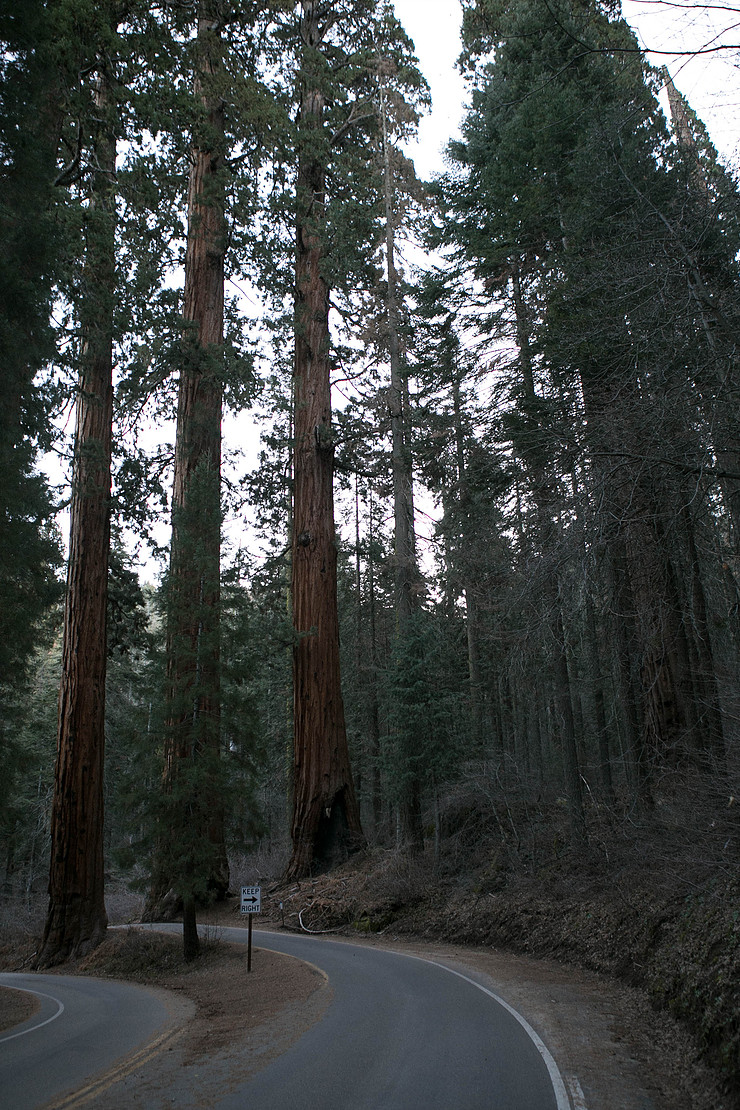 We found a place to watch sunset, not really expecting anything crazy because of how many clouds there were. But little did we know that this would be one of the most beautiful ones we've ever seen, I'm speaking for him but it was something I've never seen before. It looked literally like an ocean, it was a sea of clouds. That changed colors right before us as the sun went down. A moment I'll truly never forget. A trip I'll never forget..